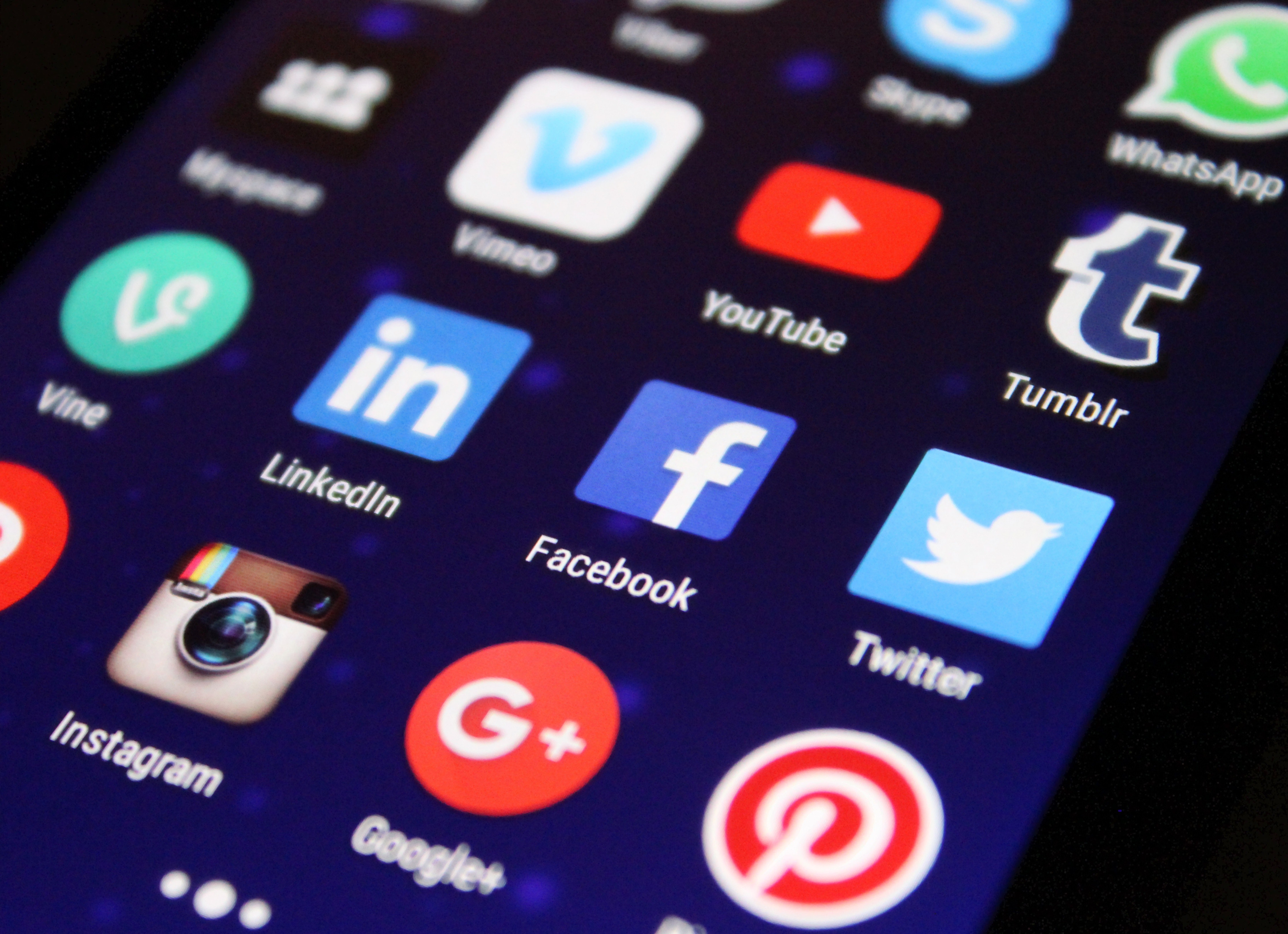 The four week course aims at developing teachers' professional skills in designing game-based activities for Remote teaching.
Special Features
Hands-on experience in using gamification tools
Practice in designing activities using Nearpod, Kahoot and Flipgrid

Exposure to Interactive teaching



Peer feedback options

Certification in Remote Teaching'



Participants' Feedback on the course, 'Exploratory Action Research in Online Teaching'
" I would like to convey my sincere thanks to Dr.Revathi Viswanathan for giving me an opportunity to do this action research & providing me valuable guidance. The course was well-planned, interesting and useful in the present scenario. I am satisfied after doing this course in exploratory research. The content of the course was very clear & based on the problem which is being faced by most of the teachers nowadays. I have found the solution of the problem to a certain extent and focusing on providing good e-content to the students and teaching through different activities". Swetha Gupta

"I am satisfied with one month course of exploratory research. Thanks to the course teacher and others ,designing such a wonderful learning experience.Well organised and very useful course for online teaching.Provided me with a strong foundation for implementing technology in the classroom.Very beneficial overall.Another thing i liked a lot was that the assignments were really challenging(not multiple choice exams)". Nilima Tidke

Course Instructors (current course):
Dr. Revathi Viswanathan

Former Professor and Head, English
E-Mentor and Teacher Trainer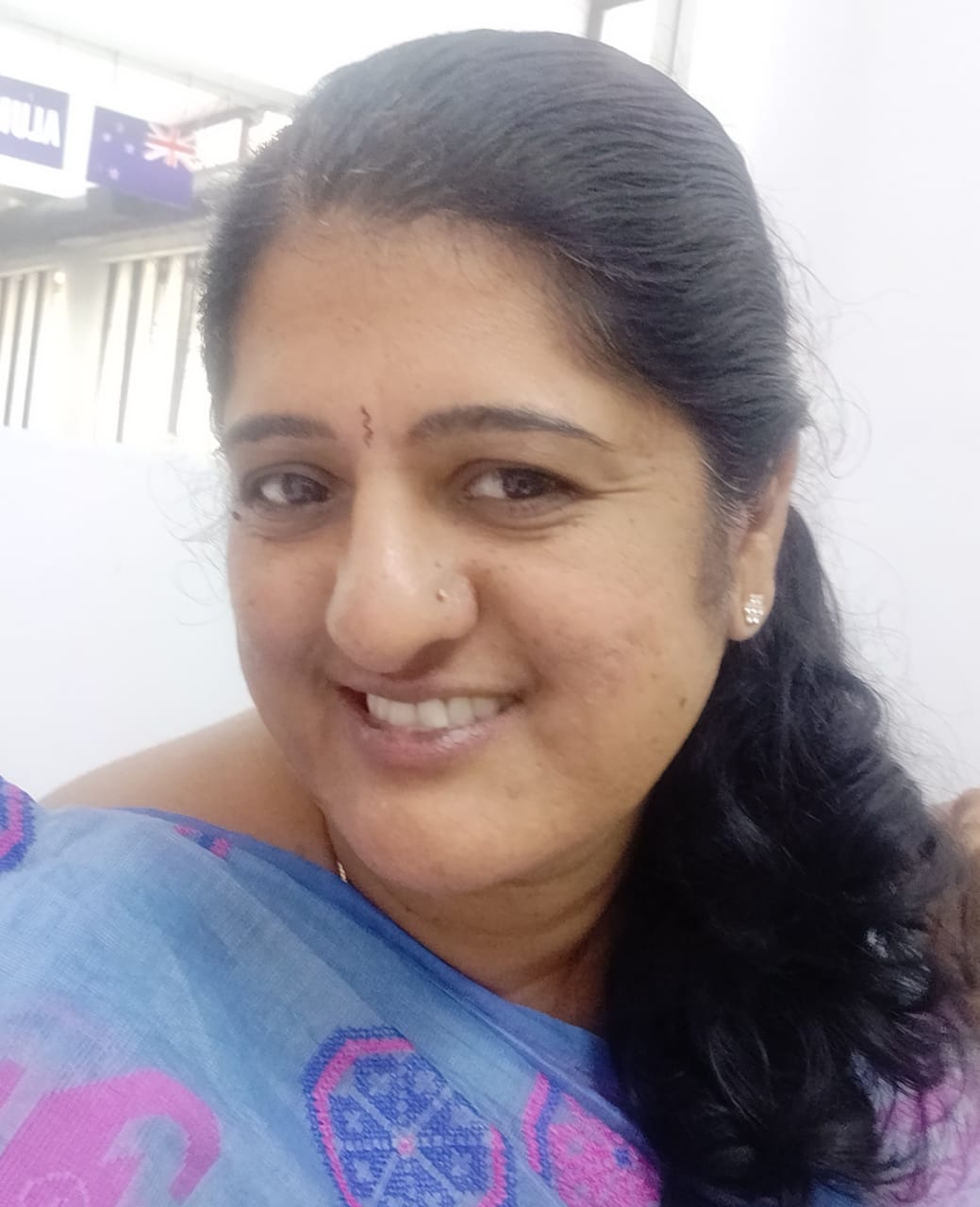 Dr. Jeya Balasubramanian

Associate Professor
KCG College of Technology
Chennai.